A. Meadows Construction
3373 Main Street |
Directions
Oakley, CA 94561
Phone:
925-625-4951
Fax: 925-625-7983
East Contra Costa County Construction Company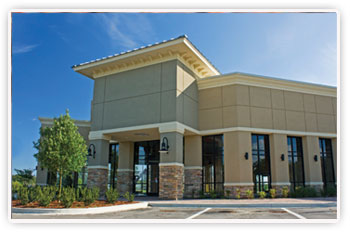 Tenant Improvements and Maintenance
Our experienced management team knows the importance of completing projects on time, without compromising the quality of work.
Each project begins with a thorough consultation to ensure that we meet the needs of each customer and each project, while our scheduling coordinators keep projects on time, allowing for a smooth construction process.
Our broad portfolio of commercial services includes tenant improvements, remodels, renovations, project management, building improvements, and ADA retrofits for Retail, Restaurants, and Offices.