A. Meadows Construction
3373 Main Street |
Directions
Oakley, CA 94561
Phone:
925-625-4951
Fax: 925-625-7983
Oakley California Construction Company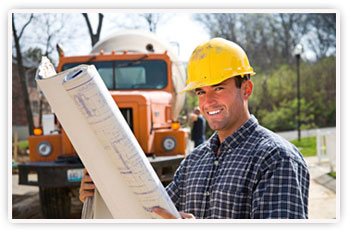 Welcome to the A. Meadows Construction, Inc. website! We are a fully licensed, bonded, and insured general contractor serving the area since 1995.
Lifetime Contra Costa County Residents
I am Aaron Meadows, the owner. I have lived in Contra Costa County all of my life and my family's roots go back here for 110 years. We provide reputable construction services for property owners in East Contra Costa County, California.
Serving Residential and Small Commercial Property Owners
We are dedicated to meeting the needs of our Residential and Commercial clients with integrity, professionalism, and commitment from start to finish.
Our quality work, solid project management, modern technology, and education ensure that our customers are satisfied every step of the way.
Residential Rehabilitation, Additions & Improvements
We are experts at rehabs for fire and water damage. Are you looking for an addition? We have expert craftsmen and can match features and textures with precision. Our painters are second to none.
Call us if you are seeking improvements to your living space. We can make those spaces more enjoyable and practical.
Commercial Tenant Improvement Specialists
When you are looking to prepare your commercial property for a new tenant, call on us to get it ready for them!
Office Space
Retail Space
Flooring
Lighting
Painting
Renovation